Our Talent ... is Showcasing Your Talent!
ONE OF A KIND PROMOTION/PRODUCTIONS/PRESENTATIONS is a media production company and promotions entity.
We produce and provide visually stimulating and verbally enticing methods to create and provide inviting and exciting credibility to the image you want portrayed to your ideal customer base.
It is our goal to create the words by which you are identified and produce a visual image that represents your idividual personal touch that stimulates trust in your product or service.
Most of all,
"We make you look good both in writing and through other imagery."
Motion Picture Script Creation and Production
EXPERIENCED BROADCASTER and public speaker with MOTIVATION GUIDANCE PROGRAM AND HANDBOOK.
BOBBY FLEEKS HOPES WE CAN HELP ANYONE WITH A DESIRE TO CHANGE HIS OR HER FUTURE, TO CREATE FOR THEMSELVES THE LIFE THAT THEY WANT AND SAVE MONEY AND HAVE TIME FOR IT.
We sponsor Springfield City Beat Show on ubroadcast.com and blogtalkradio.com and want you to listen and voice your opinion as well on the talk show. Times for call-in available on site.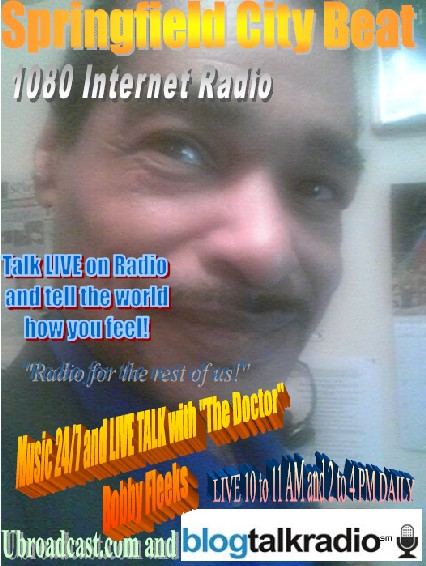 We find that personal Star IN YOU that Shines
and put it into view of all to see.